2024
Venue

Tokyo International Forum &
Meiji Yasuda Village Marunouchi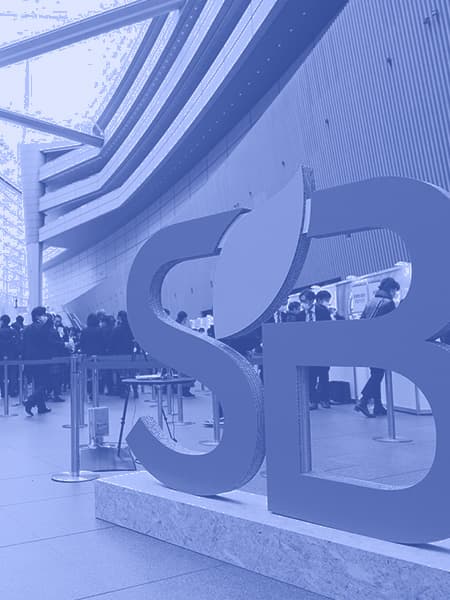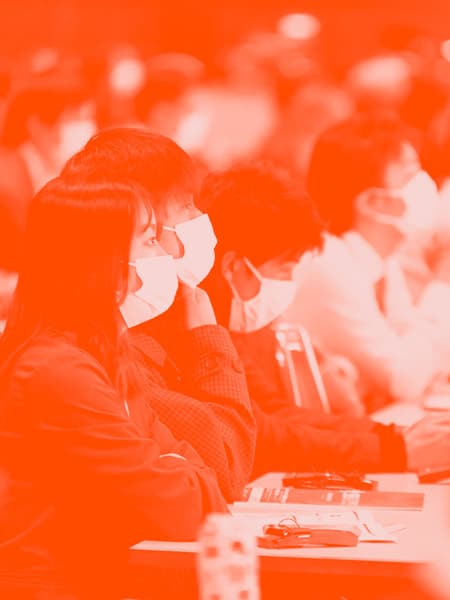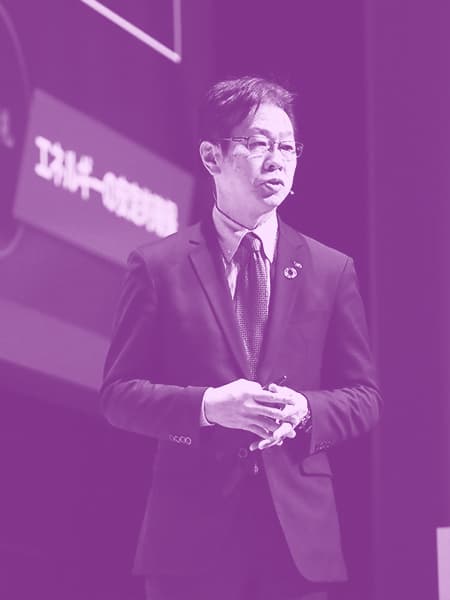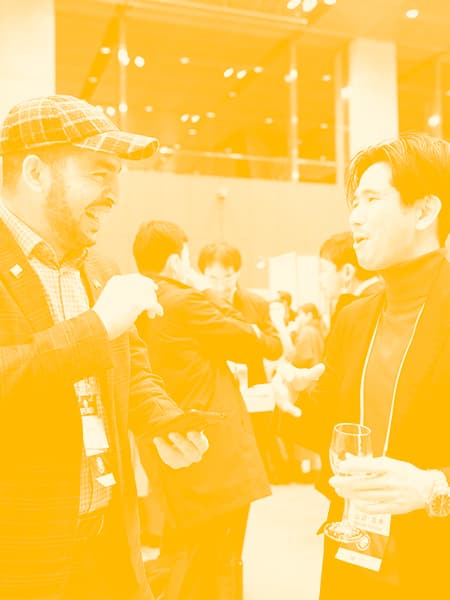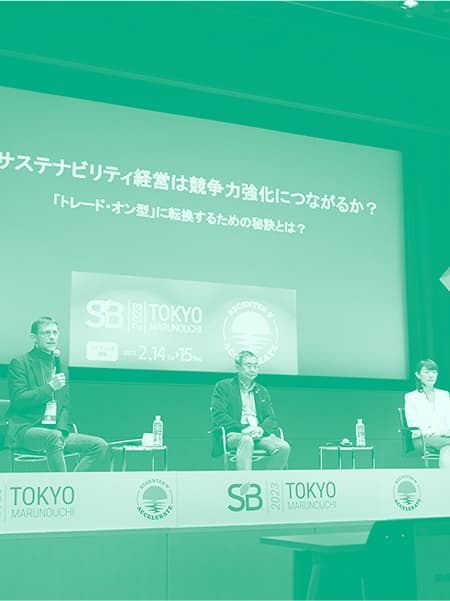 This year's theme is Regenerating Local. The march toward a world of better brands enabling a better future for all continues as the Sustainable Brands community convenes for SB'24 TOKYO-Marunouchi. Join us, as together we explore the opportunity for "regenerating local" as a path toward good growth and a more resilient, regenerative economy. It is said, in today's increasingly interconnected world, many problems become global, but in the end, most solutions need to be activated locally. Supply chain disruptions, increasing social and political tensions create risks for brands. What if the way to tackle these risks, uncover new opportunities and build or rebuild meaningful relationships that generate brand love and loyalty is to begin to think more local?
At SB'24 TOKYO-Marunouchi, join us as we explore pathways to strengthen your brand through the lens of regenerating local: local (or more local) supply chains, local partnerships, local marketing activations and customer engagement.
Local solutions to our shared global challenges that will restore ecosystems, communities, relationships and trust, all of which are fundamental to our ability to ensure our businesses and our planet thrive in the next chapter here on earth. Let's dive in and see how to bring Regenerating Local to life.
Check out the programs below to discover the main events happening at SB'24 TOKYO-Marunouchi.

Learing

Networking

Activity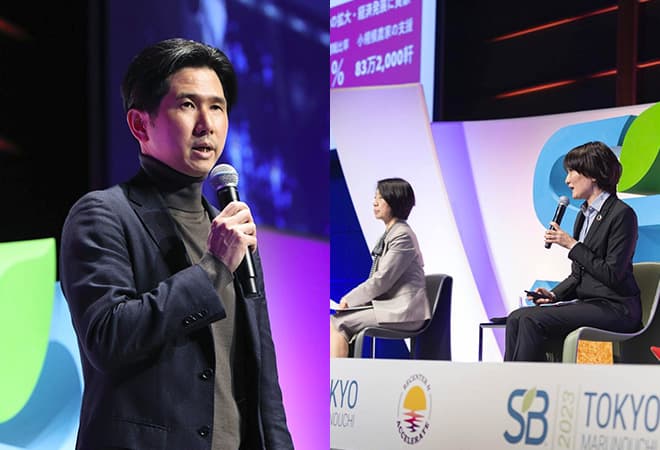 01
Learning
Spark inspiration from thought leaders sharing groundbreaking ideas and inspiring stories. Engage your creative thinking as carefully curated panels of subject-matter experts share new approaches to creating positive impact.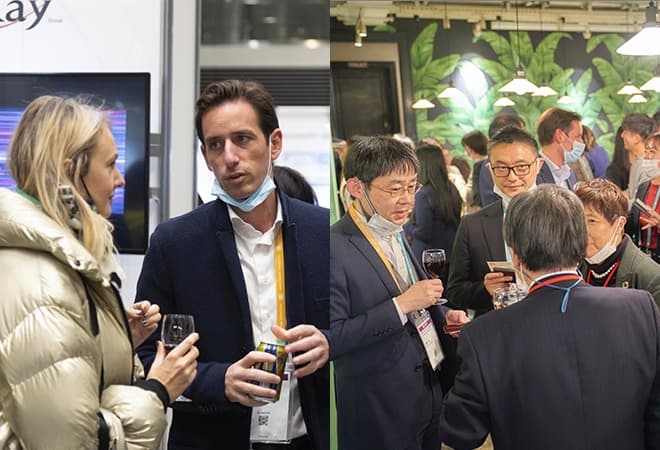 02
Networking
Expand your network. Meet and build a new community with people who have a common interest. Mix and mingle at receptions. A fun way to unwind after soaking up all the learning.
03
Special Events
Special events focusing on local development and regional revitalization will be held at the same time.
* Please note that this program will be in Japanese only.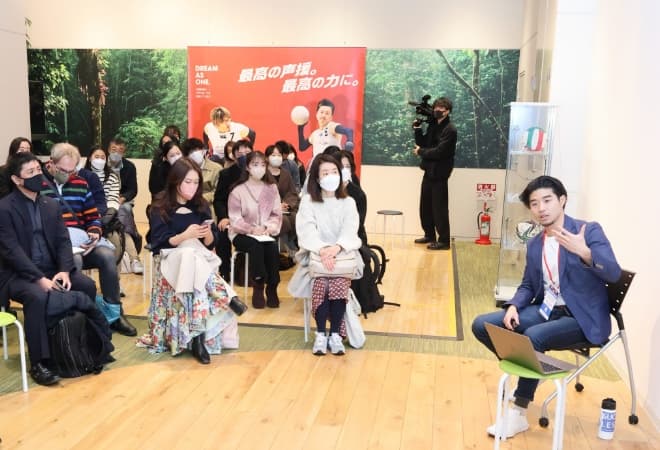 04
Activity
Gain new insights and experience through activities around the Marunouchi district.
Date

February 21-22, 2024
Venue

Tokyo International Forum & Meiji Yasuda Village Marunouchi
Number of participants

5,500(TBD)
Contents

Session, Workshop, Activation Hub, Networking activities
Entrance Fee

Charged Conference (Pre-Register is required)
Organizer

Hakuten Corporation / Sustainable Life Media, Inc.
Supported

Tokyo Convention & Visitors Bureau (TBD)